PAKISTAN'S RELIABLE ONLINE STORE IN TOYS & GAMES

ShoppingPlanetPk.com is providing great opportunities for gifts, learning, entertainment, development, education purposes, and for increasing kids' concentration. Experts say, "Bow and Arrow can increase children concentration". Other toys also work for character building of kids in different ways like Bow & Arrow. Our Kids Toys Games store is giving a huge collection of toys for Children. Through these Collections will increase confidence in early childhood and later also. Keep collections of Toys & Games at home for the education environment of Children. Toys & Games also provide confidence for children higher education.ShoppingplanetPk.com shall not stop bringing new types of toys and games. So purchase gifts from Kids Toys Games Store for your loving kids with easy way from our simple website with the reliable payment method "Cash on Delivery" at all over Pakistan and then enter a new world.
Shopping Planet's whole team is thankful to visit this online store, and your comments will encourage our team.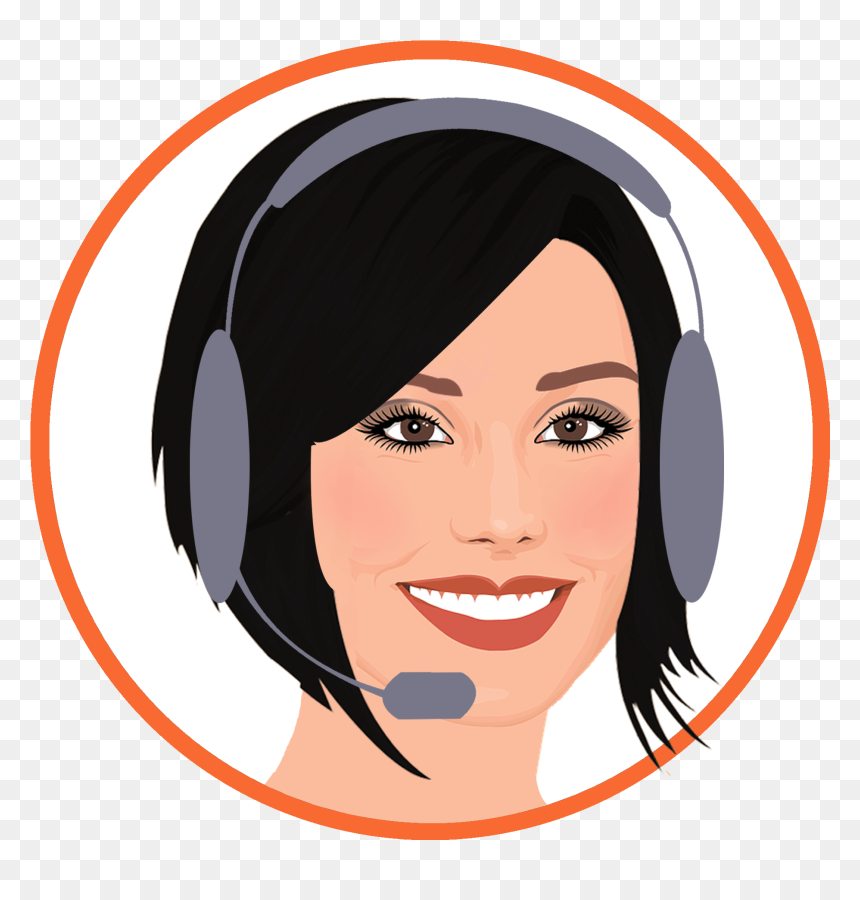 For any Question About these Products
Call Or WhatsApp us 0092344-3833347 From 11:00 am – 08:00 pm